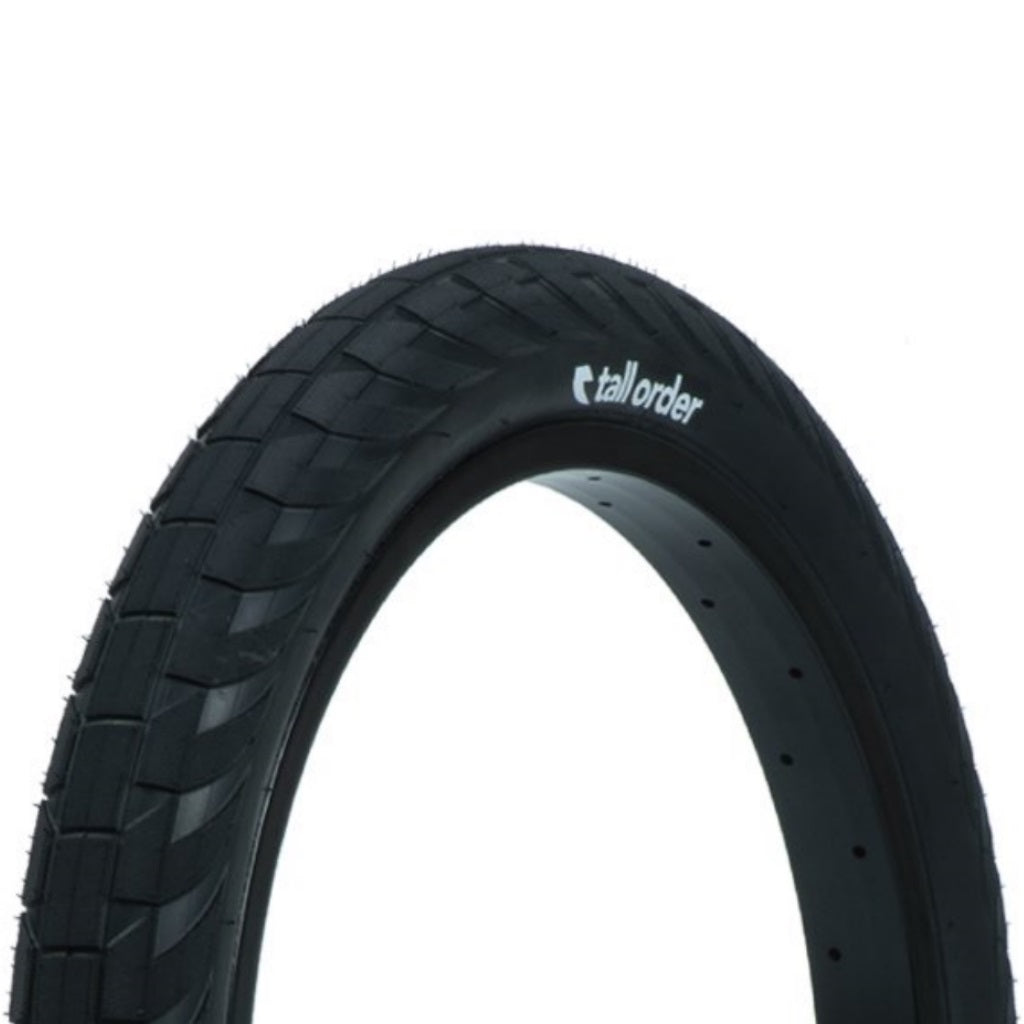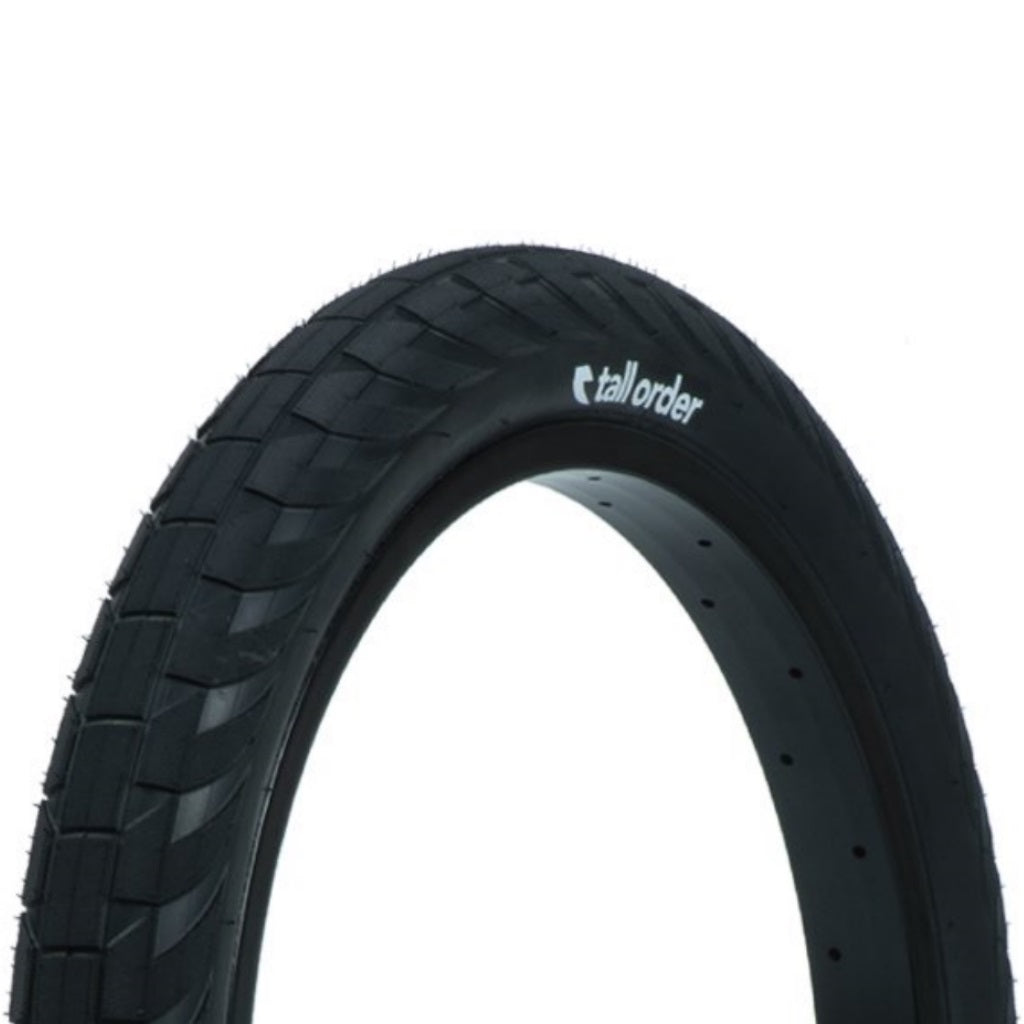 Tall Order Wallride Tyre 20" - Black 2.35"
Tall Order Wallride Tyre - Black 2.35
This 2.35 tyre is a thicker, wider and more durable version of the original, hugely popular, Wallride Tyre. This tyre provides maximum grip on any terrain and feels very comfortable on trails and dirt courses.
This tyre is made from a classic compound for an all-round balance between grip, rolling resistance and durability.
Spec
Steel bead
20" x 2.35"
100PSI maximum inflation