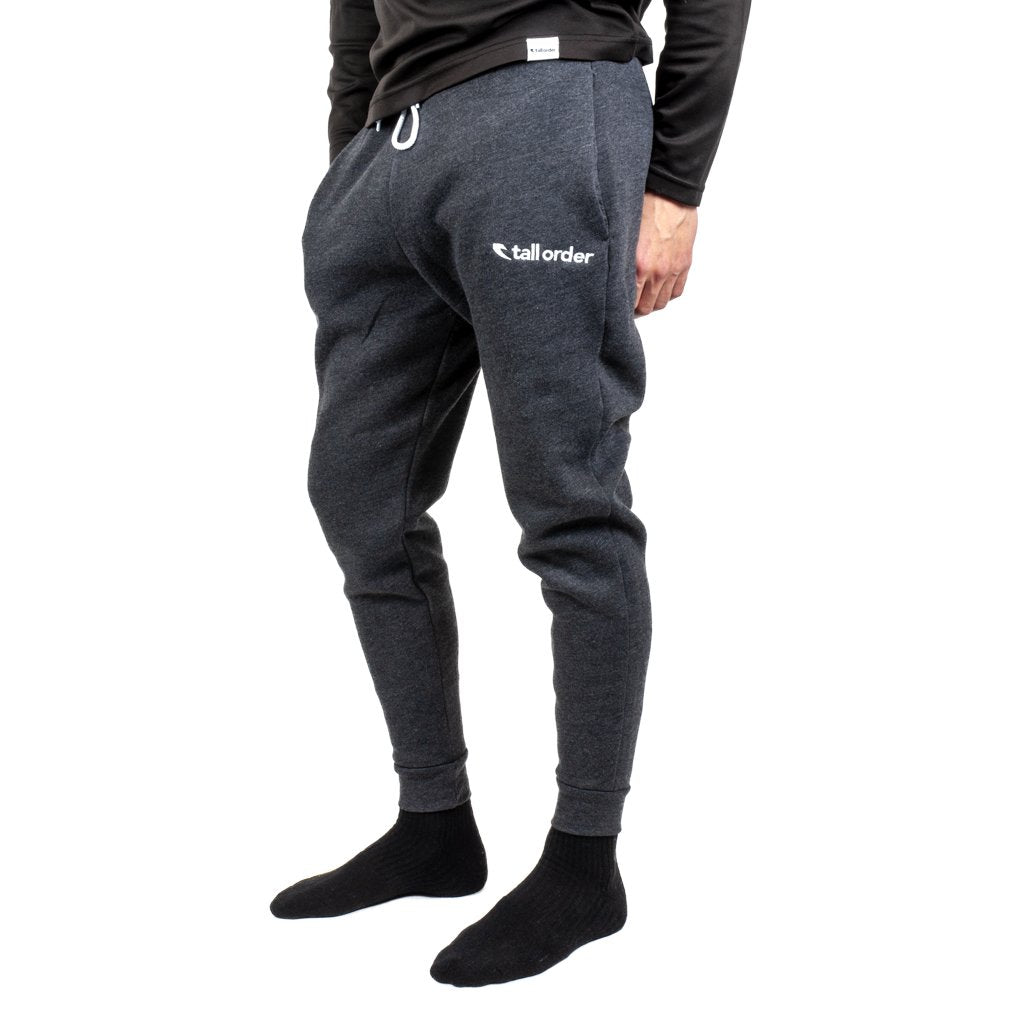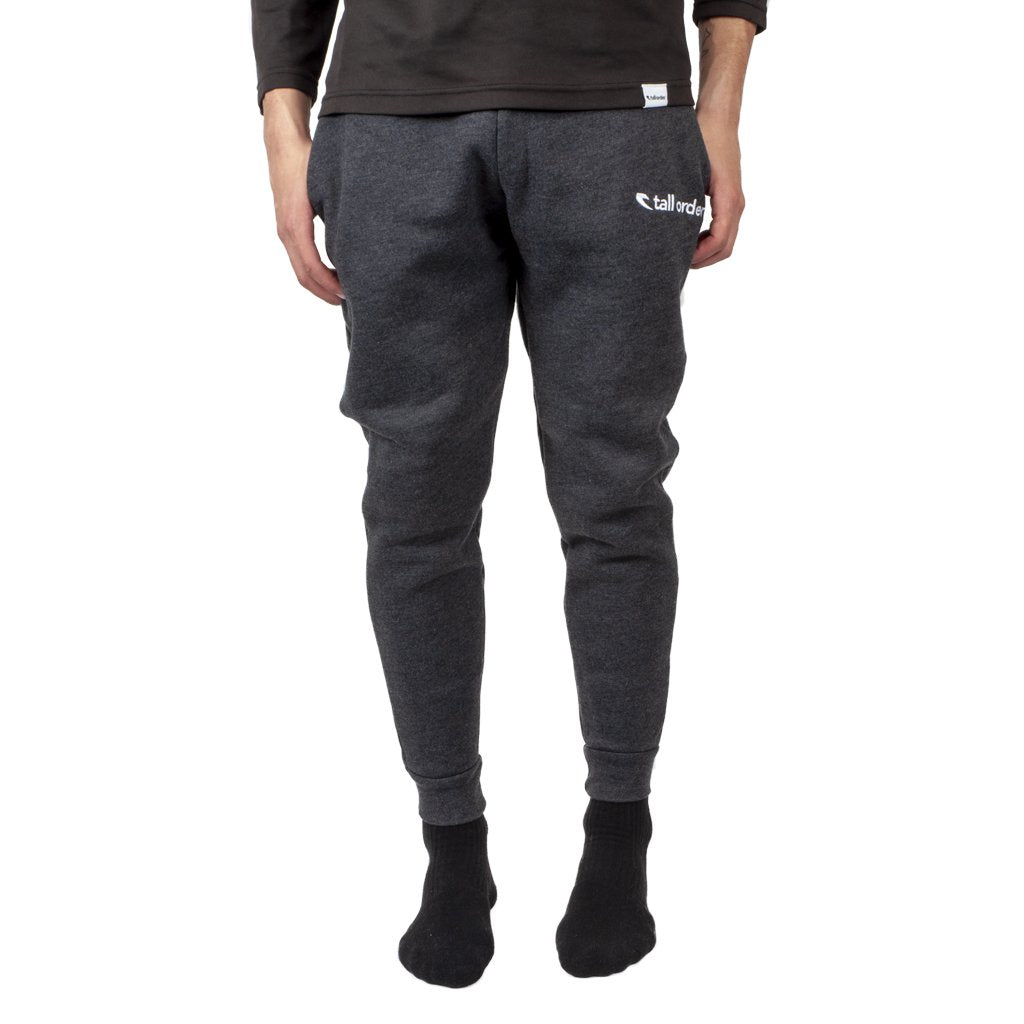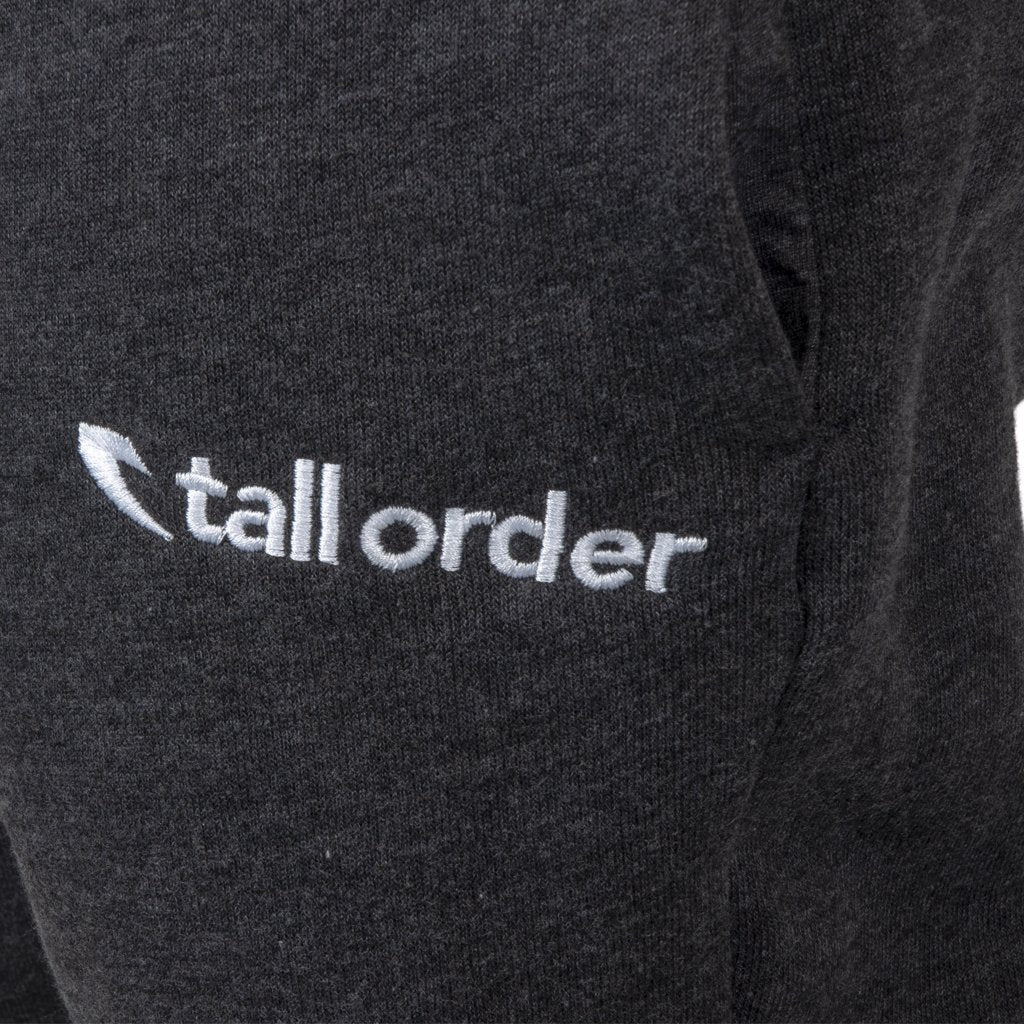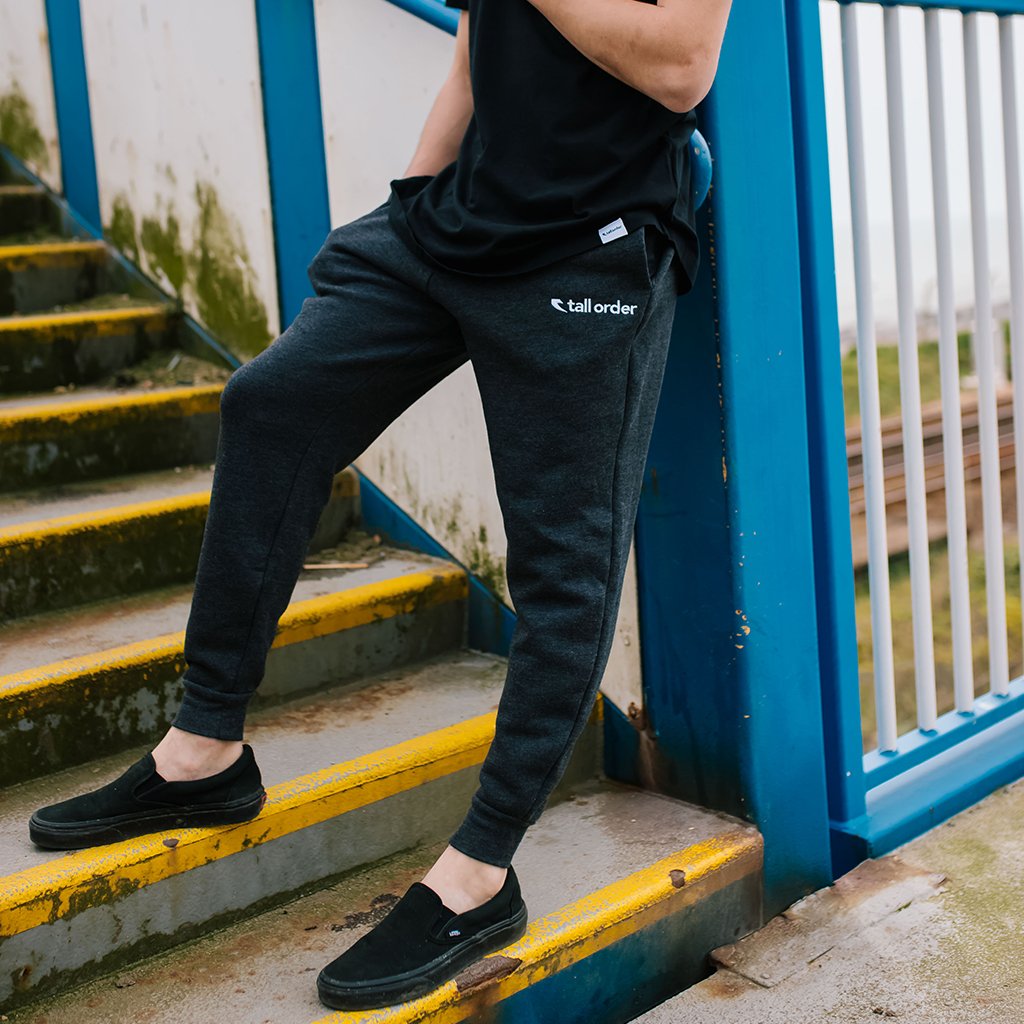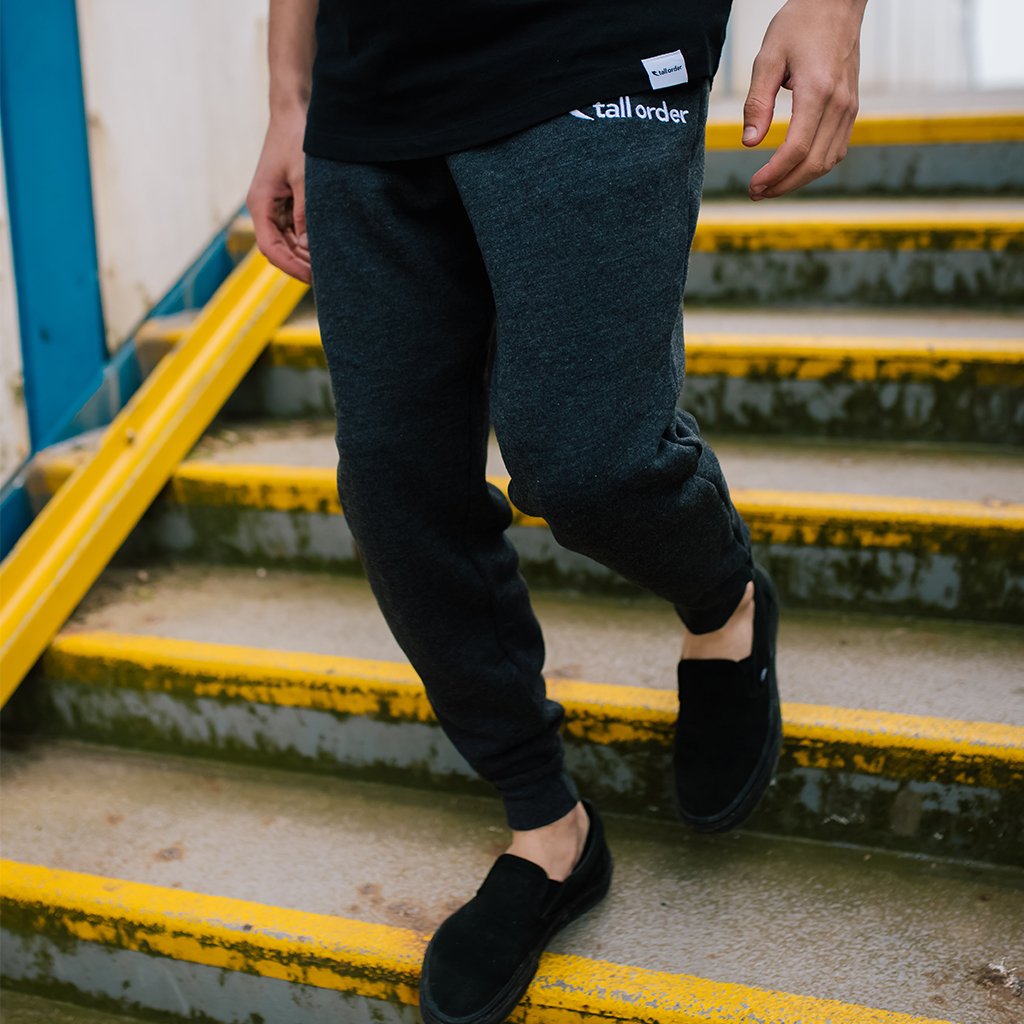 Tall Order Embroidered Logo Joggers - Dark Grey Heather
£19.99 GBP £34.99 GBP
TRTA001-GY4-2426
Tall Order Embroidered Logo Joggers - Dark Grey Heather
Pure comfort for those chill days off or great for exercising and the gym! With a stylish, white embroidered Tall Order logo just under the pocket these joggers look the part too! These unisex jogger sweatpants are cut from the softest fleece fabric in the game.
52% Combed and ringspun Cotton
48% Polyester fleece
32 single 220gsm
XS - 24-26"
S - 28-30" 
M - 32-34" 
L - 36-38"